Jay Muhlin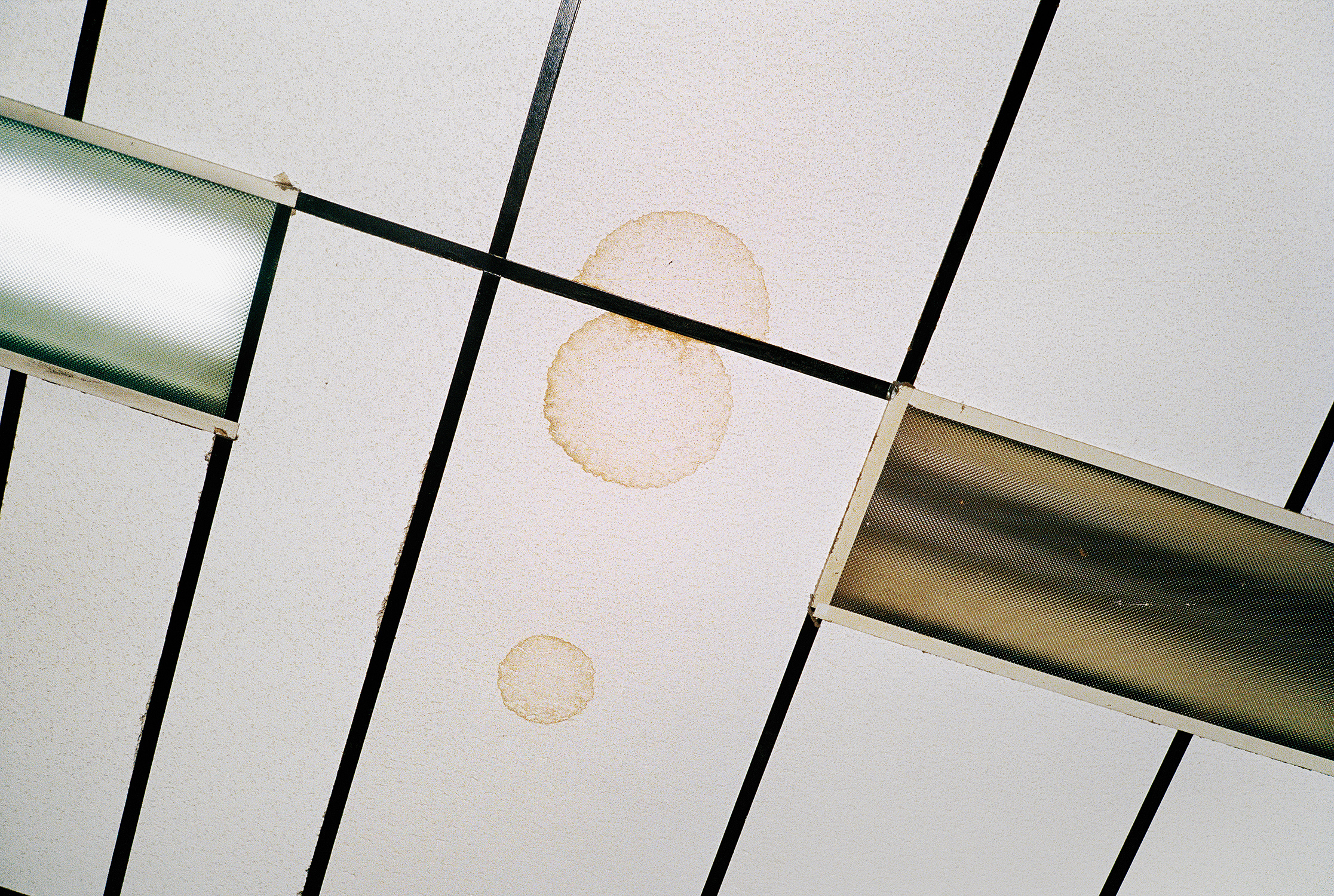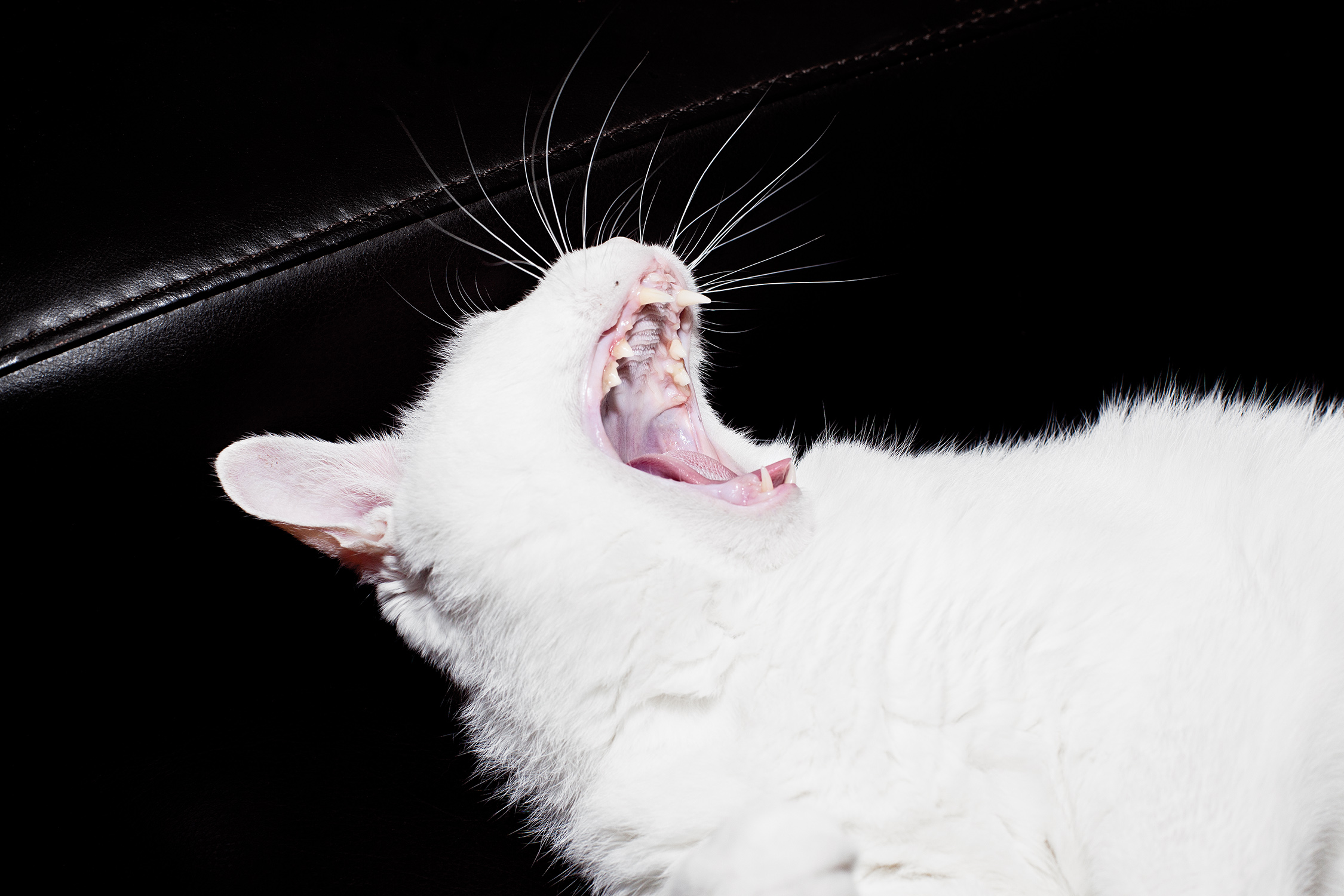 Guilty Pleasures

Guilty Pleasures locates our need to find solace and pursue happiness. Guilty not as a form of personal judgement but in terms of the narcissistic human need to seek personal comfort. Winter presents an unwelcoming world outside, pushing us towards a bleak confinement. We go inward in our lives, psyches and homes in order to console ourselves. This project was photographed in Syracuse NY during a nearly record-breaking winter of snow fall. Being inside can build a manic state with the snow accumulating outside. A hermetic wold of friends serves as a self portrait and a document of winter.

The launch of Guilty Pleasures the book opened with a solo show in September 2015 at Vox Populi Gallery in Philadelphia PA. In October I presented my project at the SPEConference in Pittsburgh, PA. A performance and slideshow was presented at Visual Studies Workshop in Rochester NY in November of 2015 in addition to a Party/ Performance at Spark Contemporary Art Space in Syracuse NY. Artist talks at Bennington College, VT Tyler School of Art, PA and La Salle University, PA. The second expanded second solo exhibition at Duplex Gallery in Portland, OR, coinciding with Tarot readings from Guilty Pleasures Deck.

Jay Muhlin
Our Bones & Their True Names

I was asked to create work for a group show titled 99 Days at the Philadelphia Photo Arts Center in Philadelphia, PA, that borrowed from the motifs and language of my project Guilty Pleasures. All participating photographers were asked to use the 2012 presidential election as the prompt to express our individual thoughts about America leading up to November 6th.

My reaction was to navigate Philadelphia, examining urban artifacts that spoke metaphorically about current, divisive political issues and address them in a billboard-style: flattened and with an aggressive tone. I began recognizing my thoughts in the outside world, emotions represented by objects in the city's geography. What came out was more of a mood; in search of loneliness. I was guided by a strange magnetism; towards evidence of what were once sacred. My walks felt primitive, like an animal recognizing it's path back home.

In the world I see: the traditional nuclear family is extinct, nature is unavoidable, and generations of solitude and warmth have been buried in the same, overlooked hole.

Jay Muhlin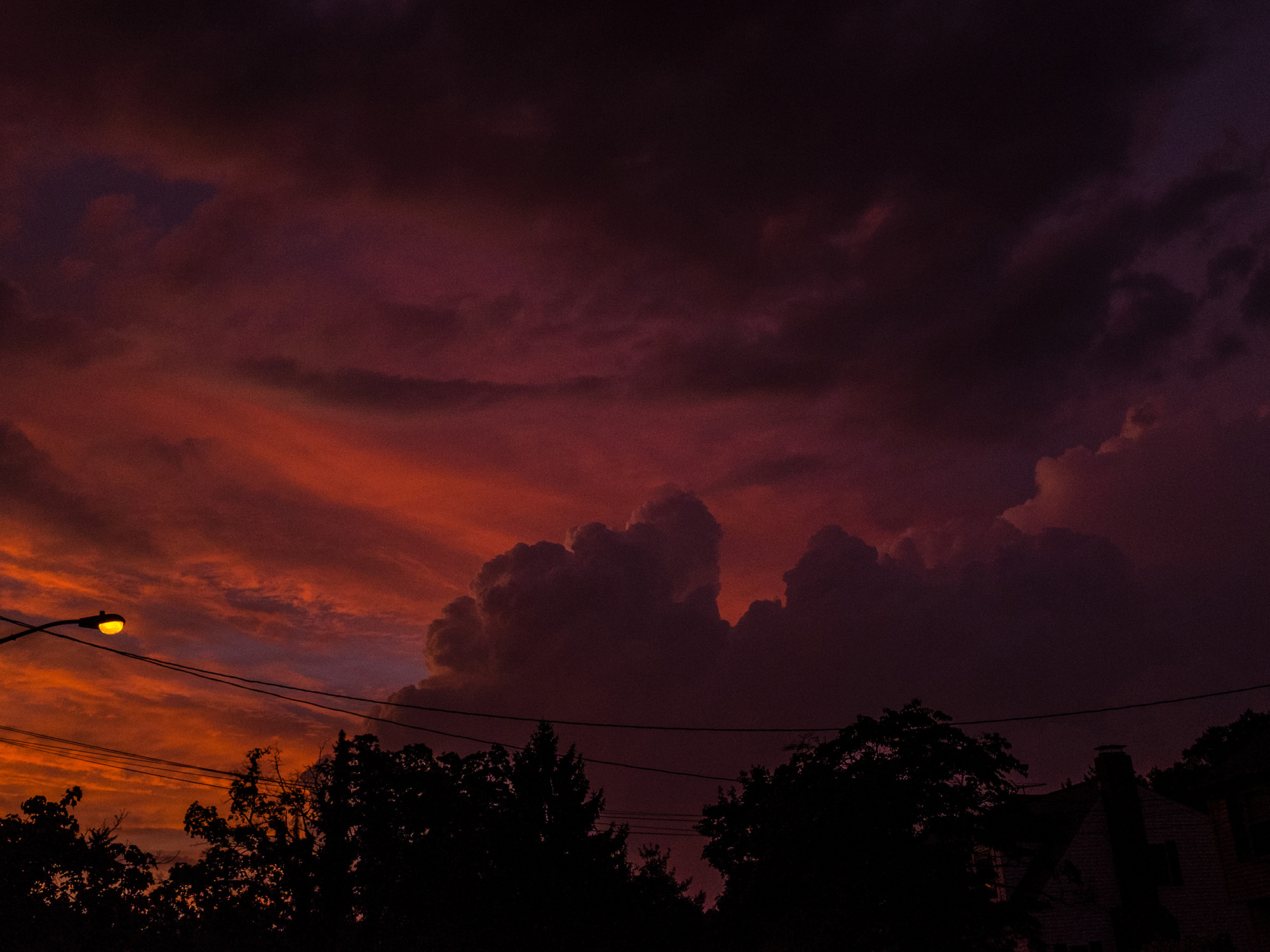 Kid

As book spreads-

Kid is a multi-media installation exploring how images are mediated through intimate relationships. Featuring kinetic elements, tactile photographs, and scent, the exhibit considers how photography offers the very building blocks of our current physical and social world. Set in the wilds of NJ suburbia, the artist shares images that document his

relationship with a young girl who he is helping raise to underscore the fragility and sweetness within everyday rituals. Kid is Muhlin's final member show with Vox Populi which builds upon and concludes his previous series of exhibitions/book output, including Guilty Pleasures and Sleeve On My Heart.

Kid is something i can offer her, like a cat offering a mouse. Sometimes sad songs have happy lyrics, but sometimes happy songs have sad lyrics. The images are made to be felt as much as they are seen.






Vox Populi Gallery in Philadelphia PA

Jay Muhlin
Passerby


Passerby consists of images made while traveling at 55mph or faster in an eighteen-wheel truck. Over the course of driving hundreds of miles through the American West, I amassed a collection of over twenty thousand photographs. I am editing these images into different formal presentations; a cinematic three channel video installation slide show, a single channel version with narrower visual themes, a photographic book of about 100 images, and a smaller book of images paired with drawings.

The photographs from Passerby conjoin the voyeuristic act of seeing and photography's ability to render a subject's image in the landscape at high speeds. Navigating the Western landscape through the myopic view from the window, distance and time collapse and become intertwined within the shifting landscape. Landmarks become obscure and passer-bys are barely noticed. A decaying sense of the local is further broken down by the homogeneity brought on by road culture, erasing the specificity of place. Our collective mythology of the American road trip creates an unrealistic image of America. Making the images involved a process of active looking and confronting the dislocation from the place that is part of the traveler's experience. Compounded by moving at high speeds, the photographs are removed from the initial experience and context of seeing through human vision. Passerby is a meditation on seeing the American West.






Jay Muhlin
Cultural Heritage

Cultural Heritage photography and imaging for the Science History Institute & The Philadelphia Mueseum of Art. Jay worked closely with museum and library curators to photograph the Institute's rare books, archives, fine art, photographs, and culturally important scientific tools and ephemera.

In May 2019 Jay presented his paper, "Ordinary Toxicity: Photographing Mid-20th-Century DDT," at the Rijksmuseum's 2+3D Photography—Practice and Prophecies conference in Amsterdam.